Carpet, Upholstery & Hard Surface Cleaning
Garec Cleaning Systems - Family owned rug and carpet cleaning company based in St. Catharines.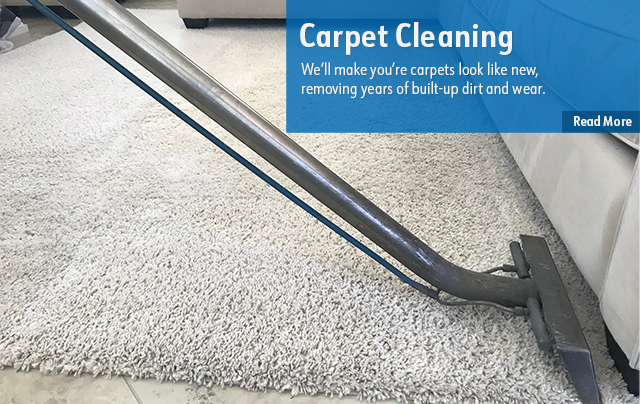 Carpet, Upholstery & Hard Surface Cleaning
Nothing can diminish the look of your décor faster than soiled carpets and dingy drapery. Garec's Cleaning Systems can help bring your furnishings back to life with thorough, regular cleanings for rugs and upholstery in homes and businesses across Niagara Falls, Welland, and St. Catharine's.
Cleaning Services
With the aid of our advanced cleaning equipment, like our truck-mounted units, we are highly specialized in:
Carpet Cleaning
We use our years of experience to determine the cleaning method that's best for you. Over the years, our customers, both residential and commercial, are often shocked at how vibrant the colors of their carpets look after they have been cleaned.
Upholstery & Drapery Cleaning
We also have specialized tools that we can use to clean your drapery and furniture. These tools allow us to safely steam-clean these items and remove stains, dirt & grime.
Tile & Grout Cleaning
We've cleaned everything from home entranceways to restaurant kitchens.
Area Rug Services
We can clean your area rugs and loose carpets on site, we also offer free pickup and delivery.
Wool Carpet Cleaning
Garec's Cleaning Systems have had decades of experience in cleaning wool carpets. You can be sure that your valuable wool carpets and rugs are in good hands!
Ask about our new drying system – your carpets will dry in only 45 minutes to an hour.

John, you and your team did such a great job cleaning my carpets that I need to post a review about your company. You were on-time for the estimate and the cleaning. My carpets are 20 years old and you made them look as if they are 2 years old. I could not believe my eyes that all the stains and dirt came right out. I was also in disbelief when you came out the next day to touch up some areas (my son spilled chocolate milk all over the carpet) and you did this for free. You are the best contractor I have ever had come to my house. I have already recommended you to all my friends and family. —John P., St. Catharines