Prevention & Protection
Garec Cleaning Systems - Family owned rug and carpet cleaning company based in St. Catharines.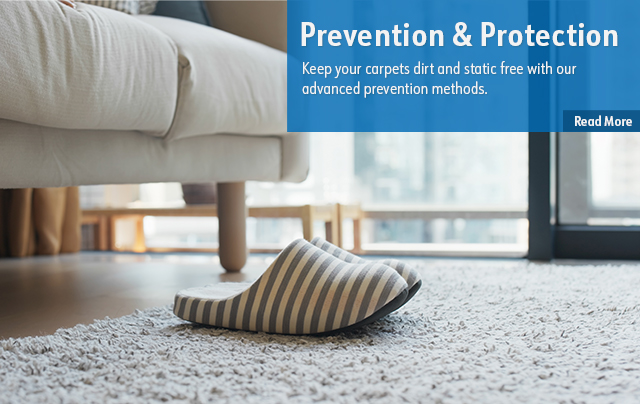 Prevention & Protection
Keeping your carpets and upholstery in top condition can often be a challenge, but why wait for issues to appear when preventative steps can be taken? Protecting your floors can be as simple as contacting Garec's Cleaning Systems.
We offer a number of preventative solutions including:
Soil proofing
Anti-static protection
Mould removal and prevention

We fully expected a negative result with the state of our carpet (14 years of grime, likely). But we were astonished with the overall result, at a reasonable cost. What I enjoyed as well was that you were efficient and well-organized. Pleasant company, attention to detail, flexible schedule, convenient. We will definitely use you again and recommend to our friends. —Peter F., St. Catharines