Garec's Cleaning Systems - Services
Carpet Cleaners Serving St. Catharines & Niagara Area
Garec's Cleaning Systems: Rug & Carpet Cleaning Across Niagara
For intensive carpet and upholstery cleaning, count on Garec's Cleaning Systems. We have built a solid reputation on our great service, open availability and quick response time, with more than 50 years of experience serving home and business owners in the Niagara Region.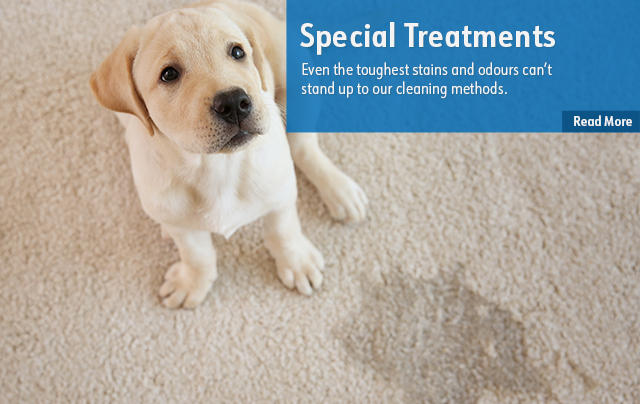 For times when traditional carpet cleaning methods just aren't enough, Garec's Cleaning Systems offers a number of special treatments.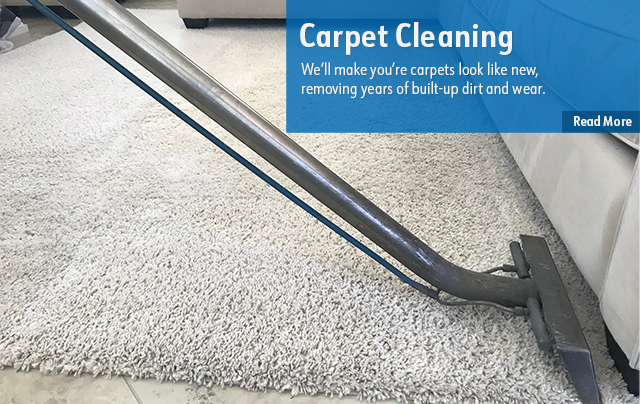 Nothing can diminish the look of your décor faster than soiled carpets and dingy drapery. Garec's Cleaning Systems can help bring your furnishings back to life with thorough, regular cleanings for rugs and upholstery in homes and businesses across Niagara.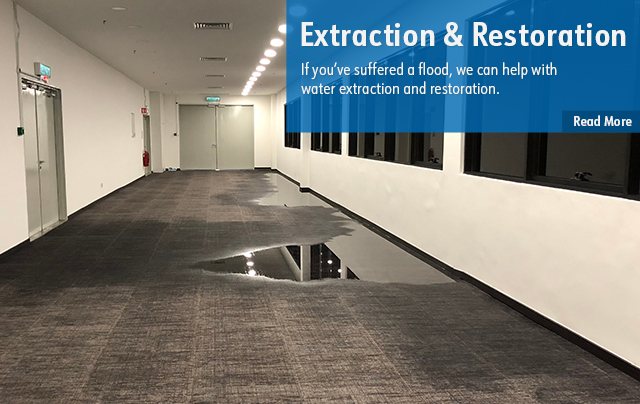 If your property has suffered from water damage, call Garec's Cleaning Systems. Our specialists can remove the water quickly, avoiding problems such as mould growth.
We have used John's service at our home and also at a business where I was manager for several years. One of the things that was important, particularly in the business, was that we could have the job done without being there because of John's honest reputation. Also appreciated was John's pleasant manner. All jobs were up to our expectations and we would not hesitate to use his services again. —Barbara C., Beamsville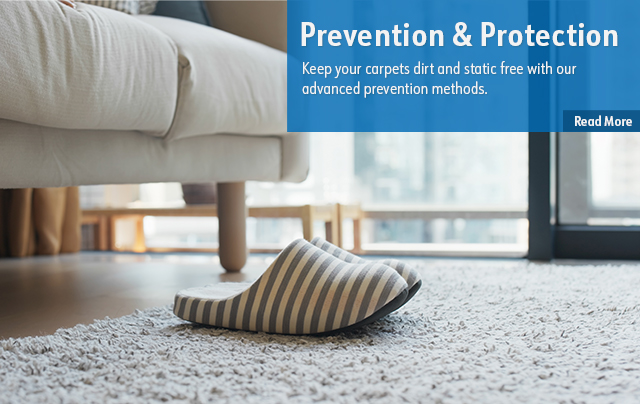 Keeping your carpets and upholstery in top condition can often be a challenge, but why wait for issues to appear when preventative steps can be taken? Protecting your floors can be as simple as contacting Garec's Cleaning Systems.
We have used John's service at our home and also at a business where I was manager for several years. One of the things that was important, particularly in the business, was that we could have the job done without being there because of John's honest reputation. Also appreciated was John's pleasant manner. All jobs were up to our expectations and we would not hesitate to use his services again. —Barbara C., Beamsville